Important Announcement
Dear author,

Regrettably, due to unforeseen circumstances beyond our control, we have to stop the publication of our journal temporarily. These unavoidable issues have created a situation where we are unable to proceed with the publication of your esteemed paper at the moment.

We understand the disappointment and frustration this news may bring, especially considering your valuable contribution to our journal. We encourage you to consider submitting your manuscript to other reputable journals within your expertise. This way, your valuable work can reach the appropriate audience and continue to make a significant impact.

Should you require any assistance or recommendations during this process, please do not hesitate to contact us. e deeply appreciate your understanding and patience during this challenging time. We sincerely hope to resume our publication in the near future, and we will inform you promptly of any updates or changes.

Thank you for your continued support and interest in our journal. We wish you the very best in finding an alternative publication venue, and we remain at your disposal should you have any questions or require further assistance.

Best Regards,

Managing Editor
International Journal of Practices in Teaching and Learning (IJPTL)
International Journal of Practices in Teaching and Learning (IJPTL) is a biannual journal (February and August) published by Universiti Teknologi MARA Cawangan Pulau Pinang under the Rector's Special Project.


IJPTL is a peer-reviewed journal. It caters to research articles on diverse topics relating to Sustainable Development Goals (SDG), which entail that no one is left behind.


IJPTL is intended to provide an avenue for researchers and academics from all disciplines to share and discuss experiences, views, new ideas, theories, research outcomes, and issues that impact the academic world through worry-free writings that touch the heart as well as the mind. IJPTL published its maiden issue in February 2021, and it welcomes contributions from all academics, experts and professionals for its 4th issue now. All articles submitted must be original, academic and meet the requirements, and adhere to the APA 7th edition style.

IJPTL is an open access journal published at www.ijptl.uitm.edu.my

IJPTL is published twice yearly:
February Issue: 1st Oct. (pr. year) - 28th Feb.
August Issue: 1st Apr. - 30th Aug.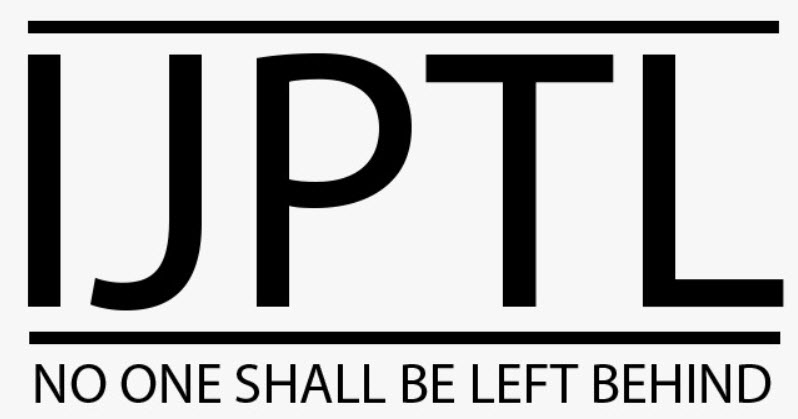 IJPTL covers the following scopes:
Autoethnography in Teaching & Learning
Engineering Teaching & Learning
Mathematics Teaching & Learning
Language Teaching & Learning
Health Science Teaching & Learning
Pharmacy Teaching & Learning
Teaching & Learning in Sports Science
Teaching & Learning in Computer Science
Educational Psychology for Teaching & Learning
Teaching & Learning about Religions and Beliefs
We are indexed in

Theme for the upcoming issue (IJPTL Vol. 2, No. 2)
'Innovative Teaching and Learning in the 21st Century'
IMPORTANT DATES (IJPTL Vol 2, No. 2)

Notification of acceptance
Submission of camera-ready paper
Publication of online issue (IJPTL Vol. 2, No. 2)
Authors would be notified upon receipt of their papers and subsequently would be informed of the editorial board's decision regarding publication.


Research paper review: Papers submitted which are deemed suitable for publication are sent to the Editorial Board, and two reviewers. For the notification of the editorial decision, please refer to the important dates. Papers are accepted conditionally, pending an author's revision of his or her material. All articles received will be submitted to Turnitin by the Editorial Board. Articles with 70% originality will be accepted.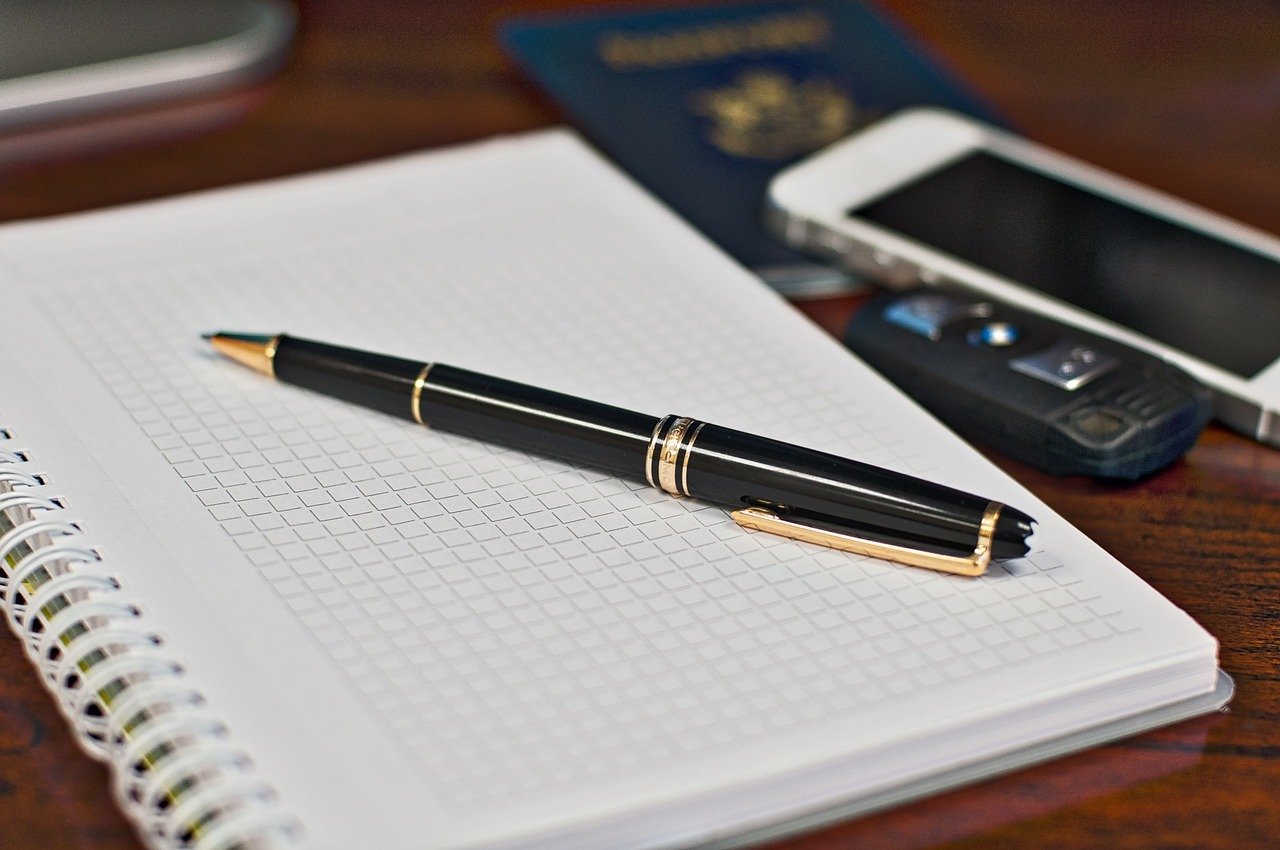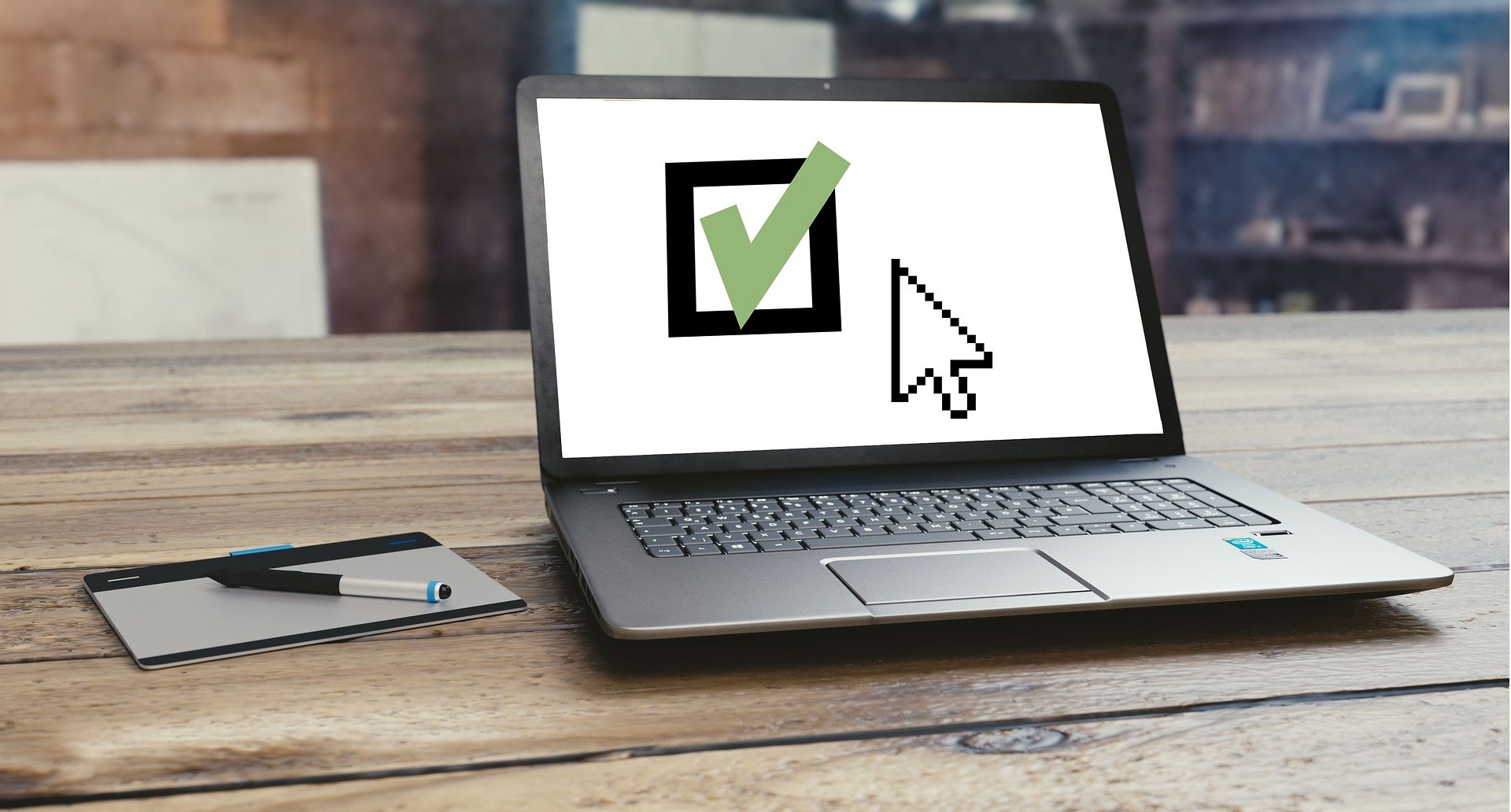 For each paper, the maximum number of authors is three. Authors are responsible for all statements in articles, including changes made by editors. The main-cum-corresponding author must be available for correspondence with an editor to answer questions during the editorial process and to approve the edited copy.